Driving method of LCD liquid crystal display
2020-09-15 18:07
The LCD is constructed by placing liquid crystals between two parallel pieces of glass. There are many small vertical and horizontal wires between the two pieces of glass. The rod-shaped crystal molecules are controlled to change direction through whether or not electricity is applied to refract light to produce images. It has a longer service life than CRT, lower energy consumption and lower cost. The liquid crystal display is due to the application of an electric field on the display pixel, and this electric field is generated by the combination of the potential signals on the two electrodes before and after the display pixel. It is very easy to establish a DC electric field on the display pixel, but the DC electric field will cause The chemical reaction of the liquid crystal material and the aging of the electrodes quickly reduce the display life of the liquid crystal. Therefore, an AC drive electric field must be established, and the DC component in the AC electric field is required to be as small as possible. Usually, the DC component is required to be less than 50mV.   
In practical applications, due to the use of digital circuit drive, this AC electric field is established by pulsed voltage signals. The strength of the AC electric field on the display pixel is represented by the effective value of the AC voltage. When the effective value is greater than the threshold voltage of the liquid crystal, the pixel is in the display state; when the effective value is less than the threshold voltage, the pixel does not produce electro-optical effects; when the effective value is at the threshold Near the voltage, the liquid crystal will show a weak electro-optical effect, which will affect the contrast of the liquid crystal display.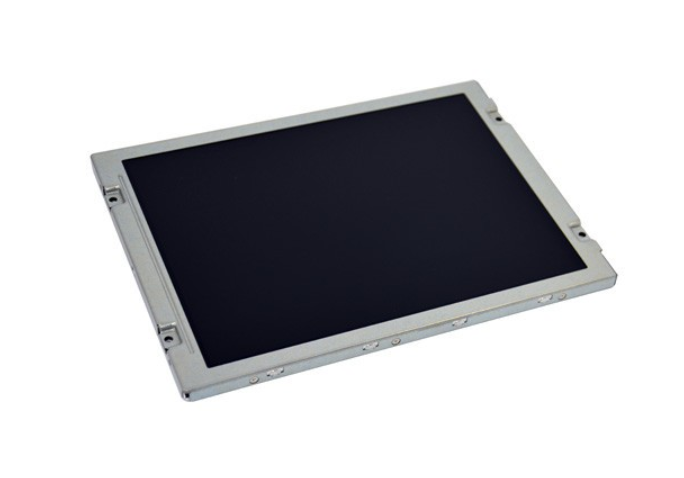 The driving of the liquid crystal display is to adjust the phase, peak value, frequency, etc. of the potential signal applied to the electrodes of the liquid crystal screen to establish a driving electric field to achieve the display effect of the liquid crystal display. There are many driving methods for liquid crystal display, and the commonly used driving methods include static driving method and dynamic driving method.