15.6 inch lcd panel selecting solution with wide temperature high brightenss
2020-07-30 18:22
15.6 inch is a common size for notebook screens, but in recent years major manufacturers have also begun to produce some 15.6 inch screens for industrial products, such as AUO, Chimei, BOE, Sharp, Kyocera and other brand of screen manufacturers have launched 15.6 inch Highlight, low temperature, LVDS interface display scheme.
At present, 15.6 inch has been gradually transformed into an industrial size. The LCD screen parameters are not less than the standard industrial grade screens such as 10.4" 12.1". It also has the characteristics of low temperature -30, 1000cd/m2 and ultra-high brightness, which meet the parameters of industrial screens. Later, it can reach 1920*1080 high resolution, which improves the display effect to a higher level. So how should the 15.6-inch screen be selected? Which one should I choose for the highlight? How to choose a wide temperature? The following is a unified explanation of the parameter characteristics of each model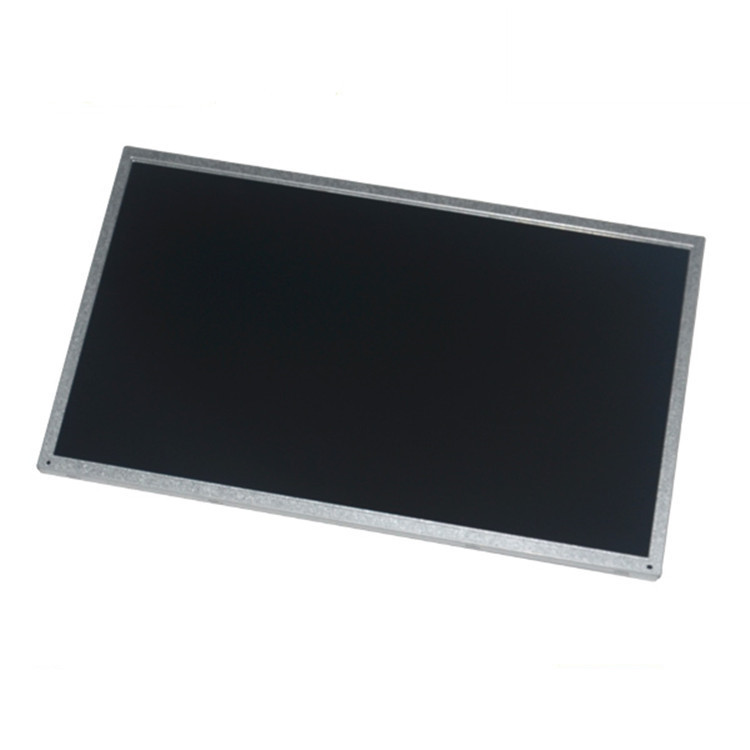 There are two resolutions in the 15.6 inch industrial screen, the structure is 16:9 ratio with1366*768, and the other is 1920*1080. Below we will select other parameter models for these two resolutions.
Wide temperature range is one of the factors that determine whether the LCD screen can be used in harsh environments. There are not many screens that can reach -30 working temperature in 15.6inch, only a few models can achieve it. -20 is relatively common, AUO High The -20 points can basically be satisfied, the following briefly introduces the models of the resolutions of -30 working temperature.
1920*1080: G156HAN04.0, G156HCE-L01, MCG156FDLAAQNN-AN20
Outdoor applications are inseparable from the highlight parameter, and the 15.6 inch size is only highlighted by AUO's new LCD panel G156HAN04.0, G156HAN04.0 can reach 1000nit brightness, while other models of 15.6 inch screens currently None of them reach the standard of highlighting, and they need to be brightened to achieve outdoor visual effects. At present, we also have suitable brightening solutions to choose from. For details, please consult the official website customer service.
There are two types of 15.6inch interfaces, LVDS and EDP. EDP is the interface left over from the conversion of laptop screens to industrial screens, but now on some industrial control motherboards, the EDP interface is also relatively common. The disadvantages of EDP interface compared to LVDS interface That is, the 15.6 inch screen of the EDP interface currently cannot achieve high brightness and wide temperature, and the parameters are relatively conventional, while LVDS can meet the high brightness and wide temperature.
Not all 15.6 inch screens have IPS full viewing angles. Most of them have poor upper and lower viewing angles, while left and right viewing angles are better. If you must require IPS full wide viewing angles, you can choose a wide temperature screen solution. The wide temperature 15.6inch screens are basically IPS full viewing angle