Types of LCDs
2022-05-10 14:16
Types of LCDs include:


1、Twisted Nematic (TN)- which are inexpensive while having high response times. However, TN displays have low contrast ratio, viewing angles and color contrasts.

2、In Panel Switching displays (IPS Panels)- which boast much better contrast ratios, viewing angles and color contrast when compared to TN LCDs.

3、Vertical Alignment Panels (VA Panels)- which are seen as a medium quality between TN and IPS displays.

4、Advanced Fringe Field Switching (AFFS)- which is a top performer compared IPS displays in color reproduction range.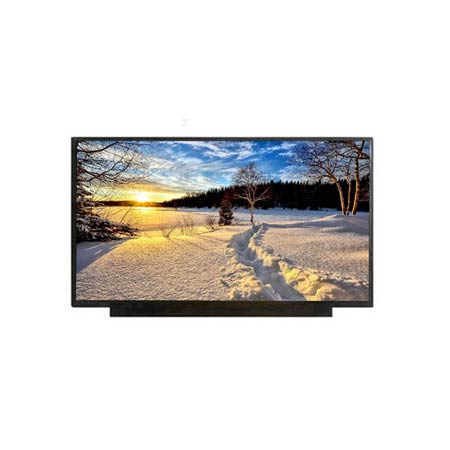 We have more than 10 years of experience in selling LCD screens. And we have all kinds of LCD screens for a long term supply, If you are interested, please contact us.